What Is Twill Fabric
Twill fabric is khaki fabric, and its warp and weft yarn is a single yarn, twill front has more obvious twill and twill to the left, but the back twill is not very clear, so twill is also called single-sided twill, cotton twill is the most widely used one, with a flat surface, because it does not leave creases and breathable characteristics, many casual pants are made of twill fabric.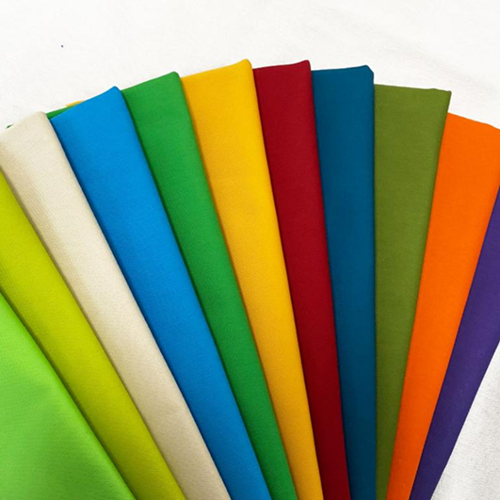 Advantages of twill fabrics
The surface of twill fabric is relatively smooth, the fabric is soft, and stable, wear resistance is the main feature of twill fabric, is the preferred fabric for sports and leisure clothing.
Disadvantages of twill fabric
Twill fabric will appear in the situation of pilling, washing the water temperature is too high easily caused by shrinkage.
Uses of twill fabric
1. the above-mentioned casual pants are more suitable for twill fabrics
2. twill fabric is generally thicker and more wear-resistant, suitable for the production of workwear, and of course, can also produce fashion windbreakers and jackets.
3. a lot of pants are made of twill fabric, strong and wide than denim more practical.
We are a twill fabric supplier. If you are interested in our products, please contact us now!