Woven fabric refers to a class of fabrics made in the form of loom shuttle, that is to say, as long as the fabric made by this weaving method, is called woven fabrics, commonly used raw materials are cotton, polyester, etc., and woven as opposed to knitted fabrics, woven and knitted fabrics are the two most used in the field of clothing and textiles, each has its own characteristics.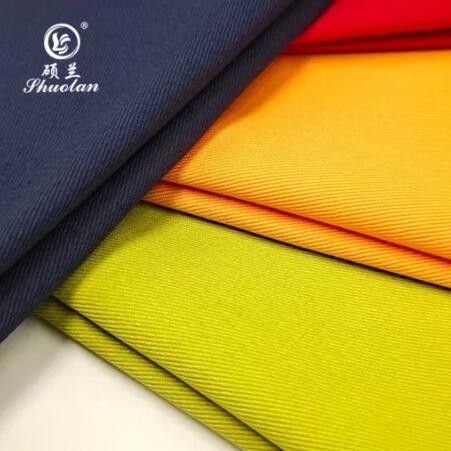 The advantages of woven fabrics
Woven refers to the warp and weft staggered weave, this weave will determine whether the fabric will have better shape stability, the fabric in the pull or friction is not easy to deform phenomenon. Woven fabric surface flat shape brace, can be printed, jacquard processing, woven fabric washing resistance, after washing is not easy to appear shrinkage deformation and other situations.
The disadvantages of woven fabrics
Woven fabric as a whole will look dull, its elasticity is also very general, of course, can be spun into the fabric spandex to increase the elasticity of the fabric.
The use and price of woven fabrics
Woven fabric is mainly used in the field of clothing, pants, shirts, and T-shirts can be produced with woven fabric, the price or according to the composition of the fabric to decide, cotton woven fabric prices will generally be more expensive than chemical fiber class.
We are a woven fabric supplier. If you are interested in our products, please contact us now!